Careers
---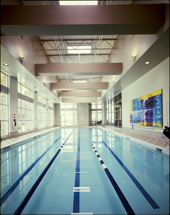 Careers
JFTE offers a dynamic work environment with outstanding potential for teamwork, learning and growth.
The firm is actively seeking the following positions:
Mechanical Engineer: Design/implement HVAC systems in commercial and medical facilities. This job requires basic competency on AutoCAD.

Qualifications:
- Education: Bachelor of Science degree in mechanical engineering.
- Experience: Recent graduate with no more than 2 years job experience.
- Have passed or will pass the EIT exam.
- Basic AutoCad competency.
To apply, please call us.